20% OFF THE FULL WAR PAINT EXPERIENCE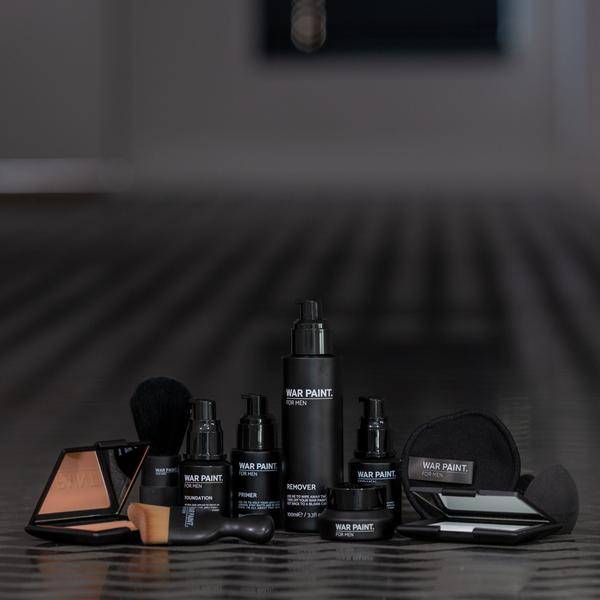 IF YOU'RE LOOKING FOR THE FULL PACKAGE, YOU ARE IN THE RIGHT PLACE. EXPERIENCE...
Foundation
Concealer
Primer
Remover
Tinted Moisturiser
Bronzer
Anti-shine Powder
Face Sponge
Application Brush
Metal Powder Brush
8 Reusable Bamboo Remover Pads
Every War Paint product in one package for the ultimate immersive experience.

Vegan
Cruelty-Free
Produced in the UK
£35 OFF + FREE UK DELIVERY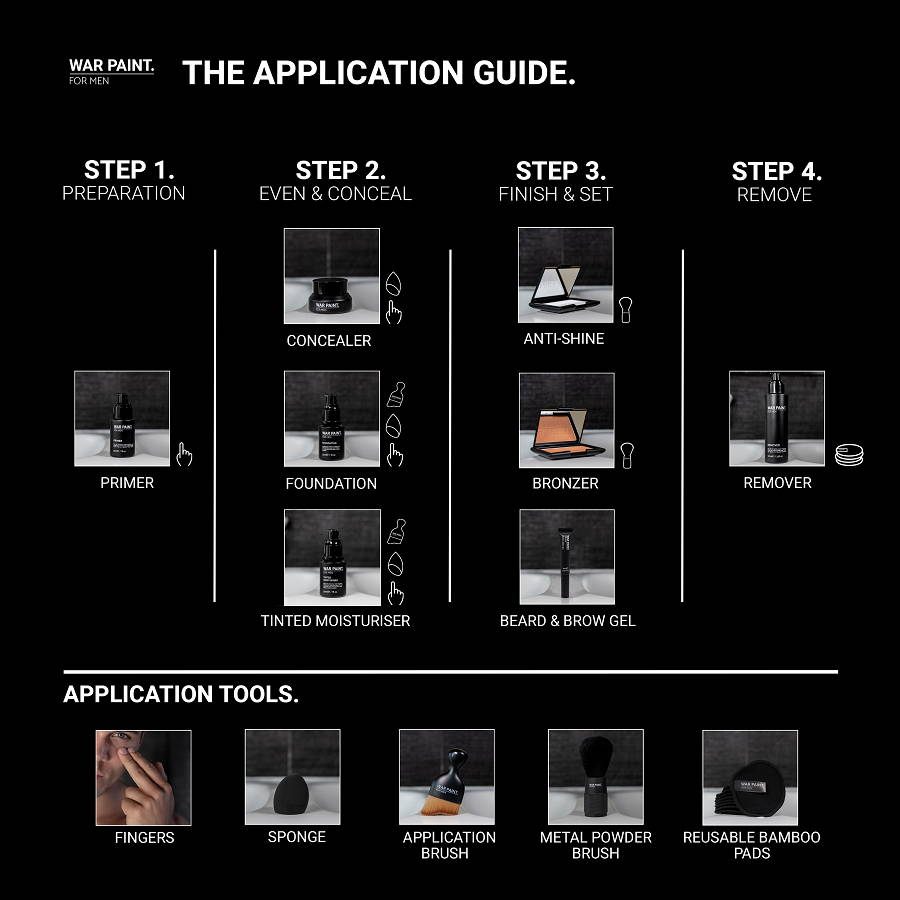 "I love it.. about time men can wear make up to help look more awesome. I don't wear it everyday but for a out out evening it's on!!"

"Great product and very easy to use. Leaves skin feeling so nice and smooth"

"So happy that I went for the whole set, love the packaging and I use all the products (even ones for the first time)! Also love what this brand stand for and making it normal for men"
WHAT ARE YOU WAITING FOR?